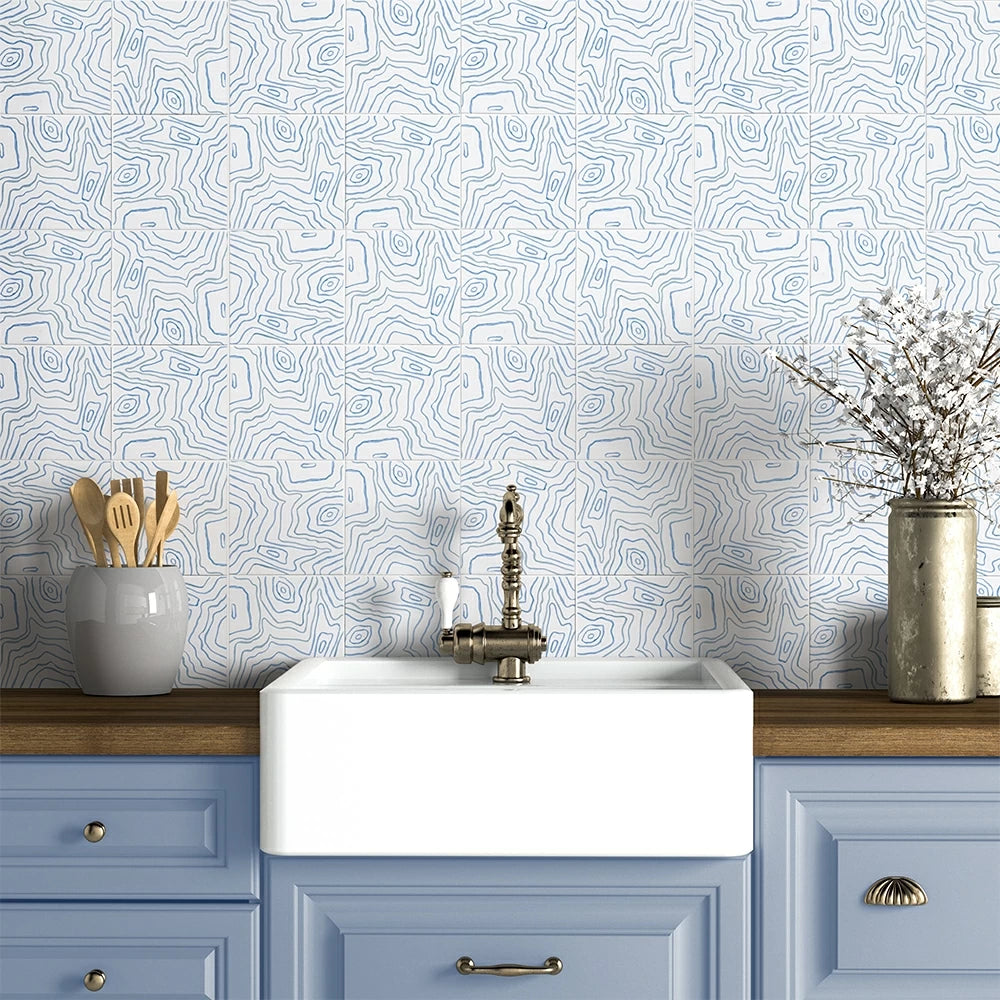 artistry of tanzanian textiles
Zanzibar Ceramics
Warm and elegant natural marble
Cromo Bianco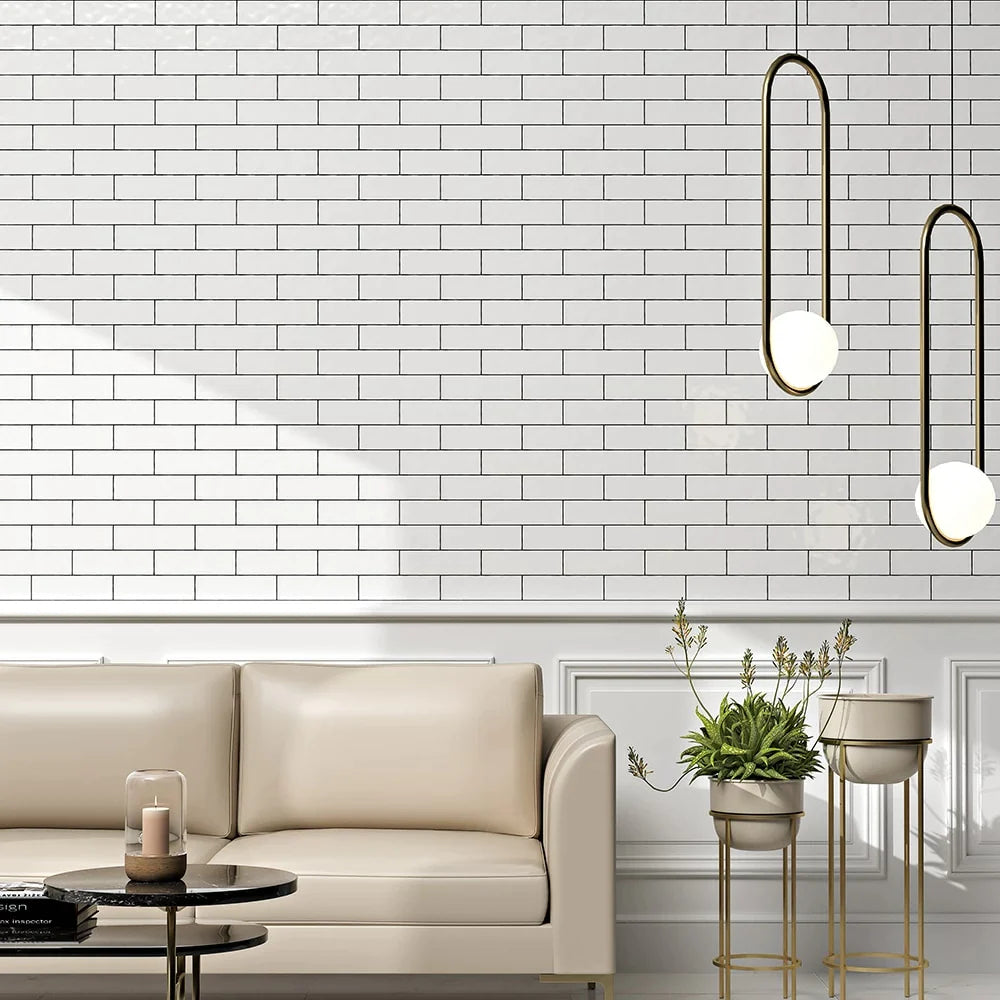 Glazed Terracotta
Thin Brick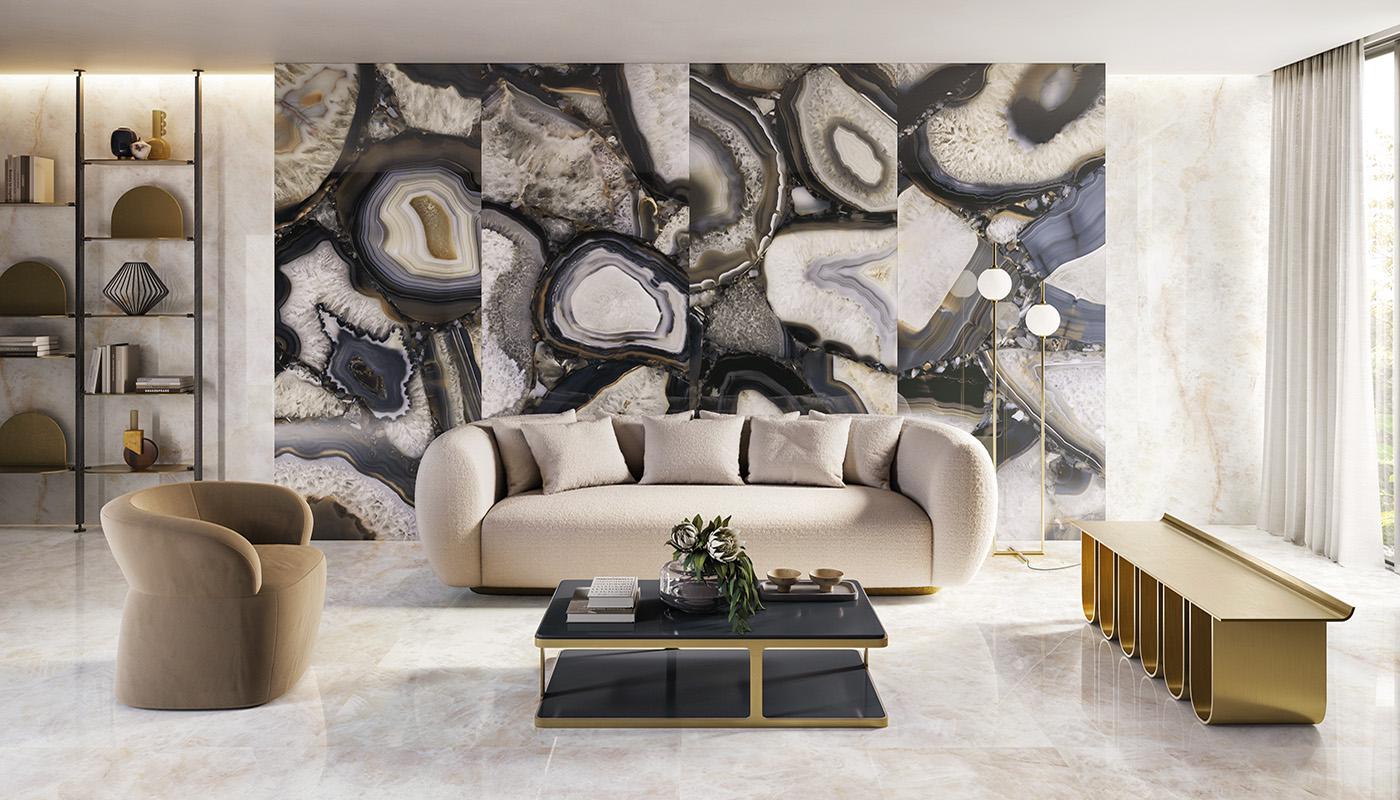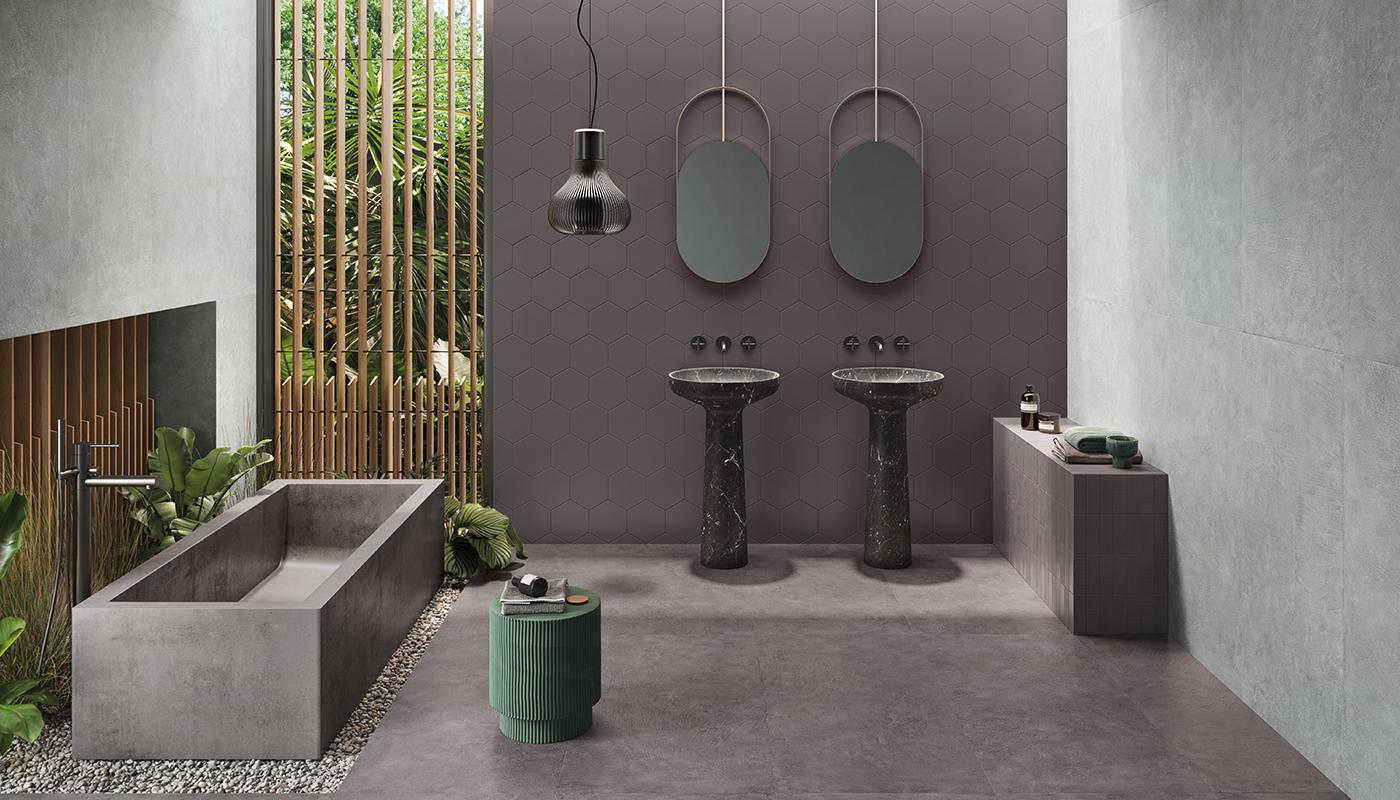 Modern Look Porcelain
Sixty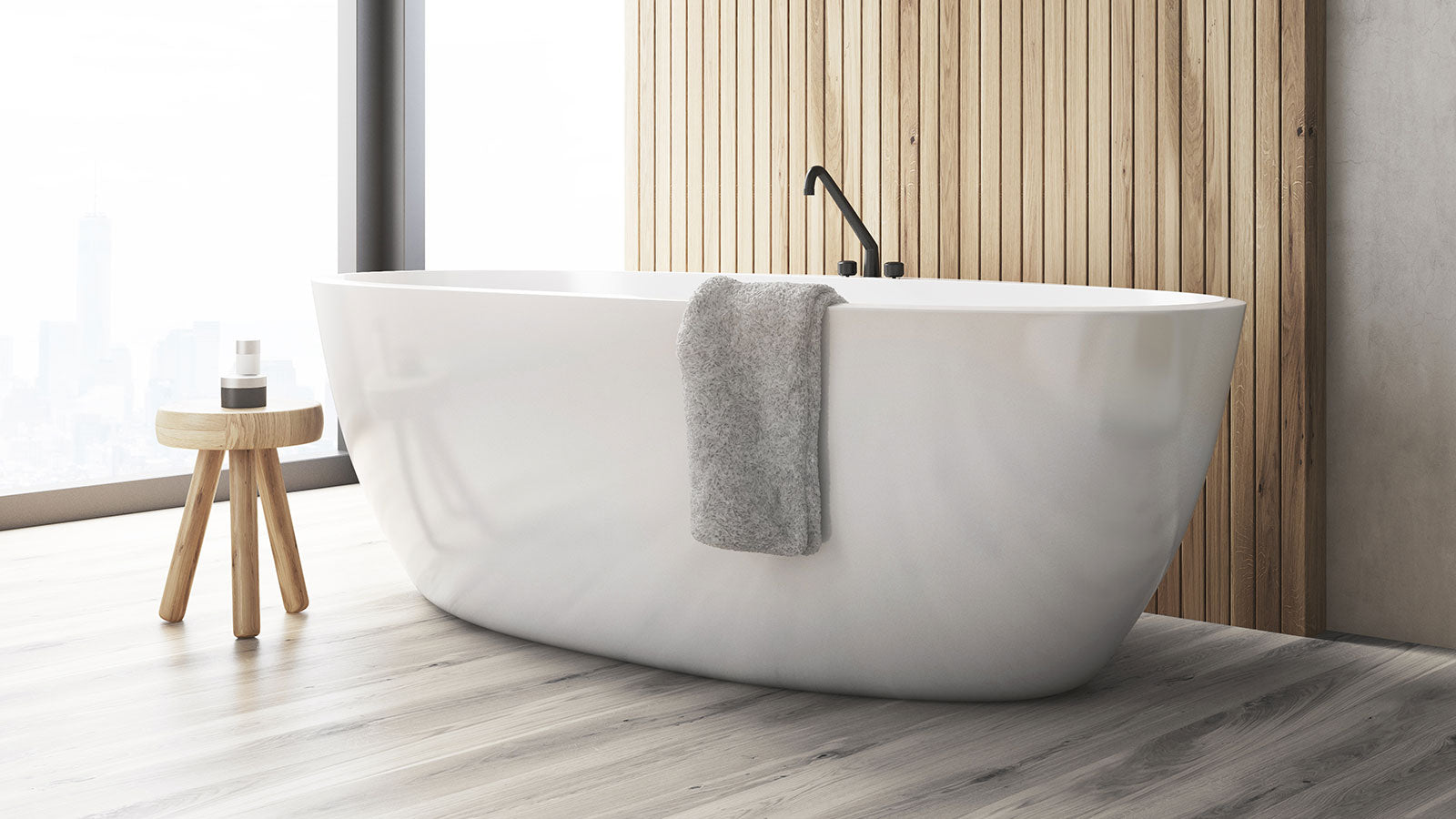 Pine Wall Panels
Innova Luxury Vinyl
Deal of The Month
30% DISCOUNT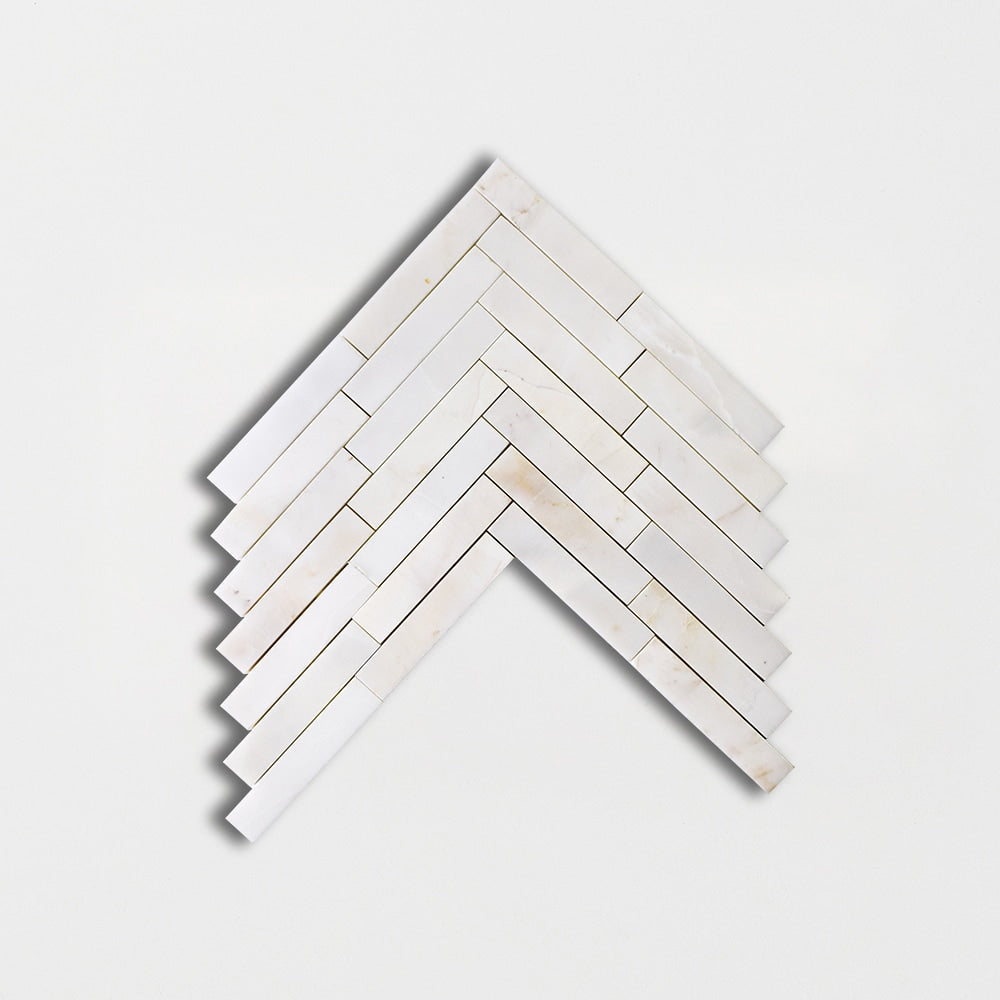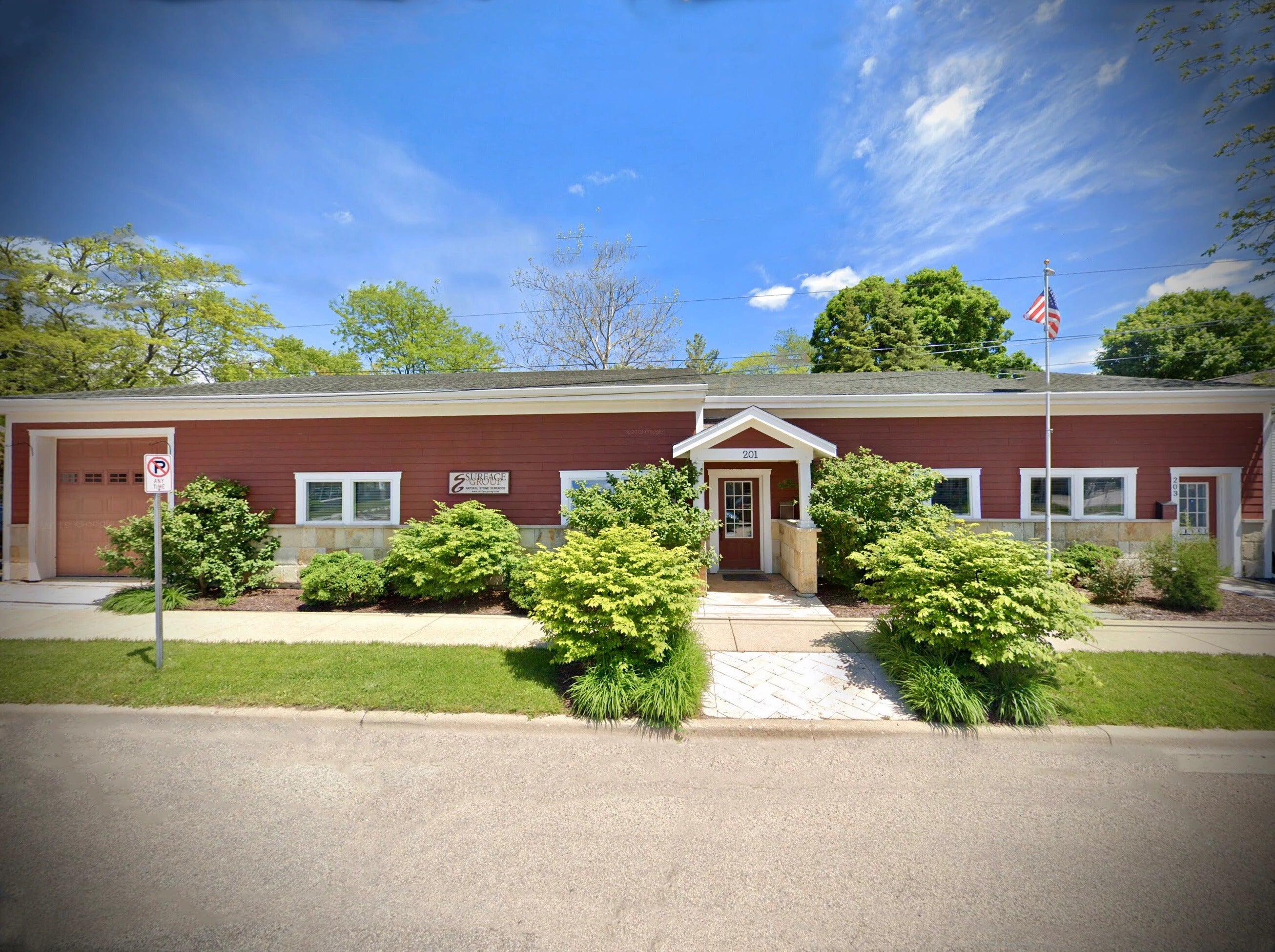 Barrington, Illinois
Showroom
We welcome you to our brick-and-mortar store in Barrington, IL.  At Surface Group Showroom, you can explore physical samples of all products on our website and more. Our Design Consultants will help guide you through our vast selection of natural stone, ceramic, porcelain, terracotta, mosaics & hardwood flooring. For the best service please contact us to schedule your appointment at 847-713-2373.
Looking forward to hearing from you soon!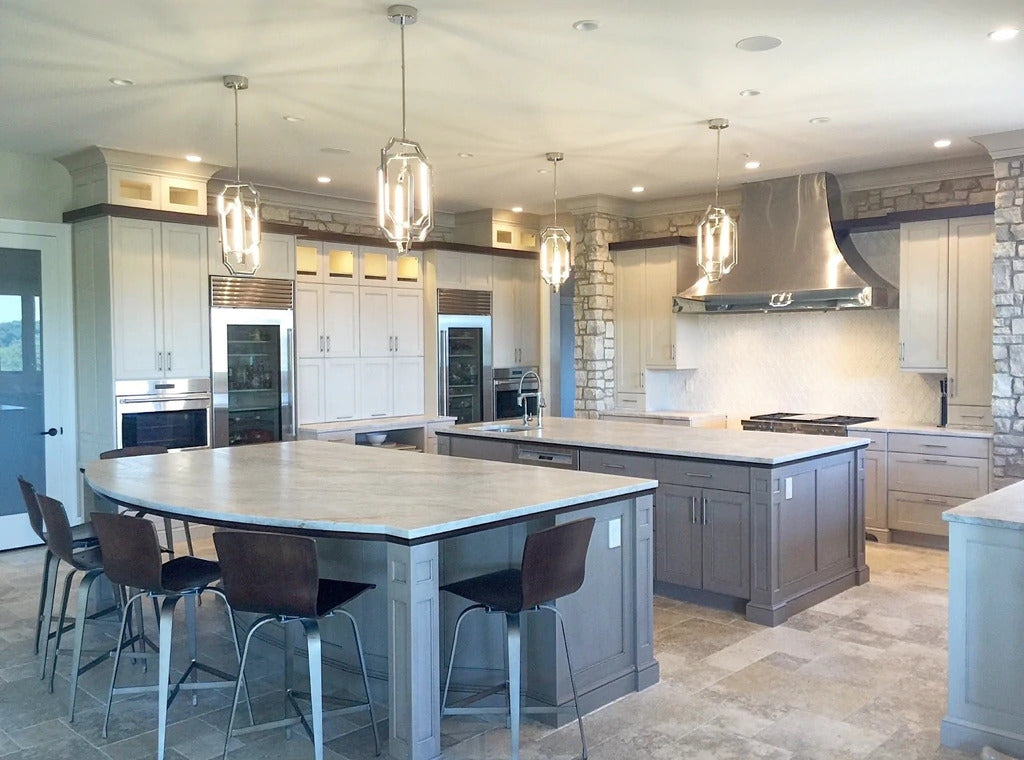 Design and Installation
Services
When you buy tile in our store, we have your back all the way. We will help you with layout design, installation, maintenance and restoration for all the products we sell. Our team has the most knowledgeable and experienced designers, material specialists and installers. We are ready to offer all the help you need to complete your renovation project.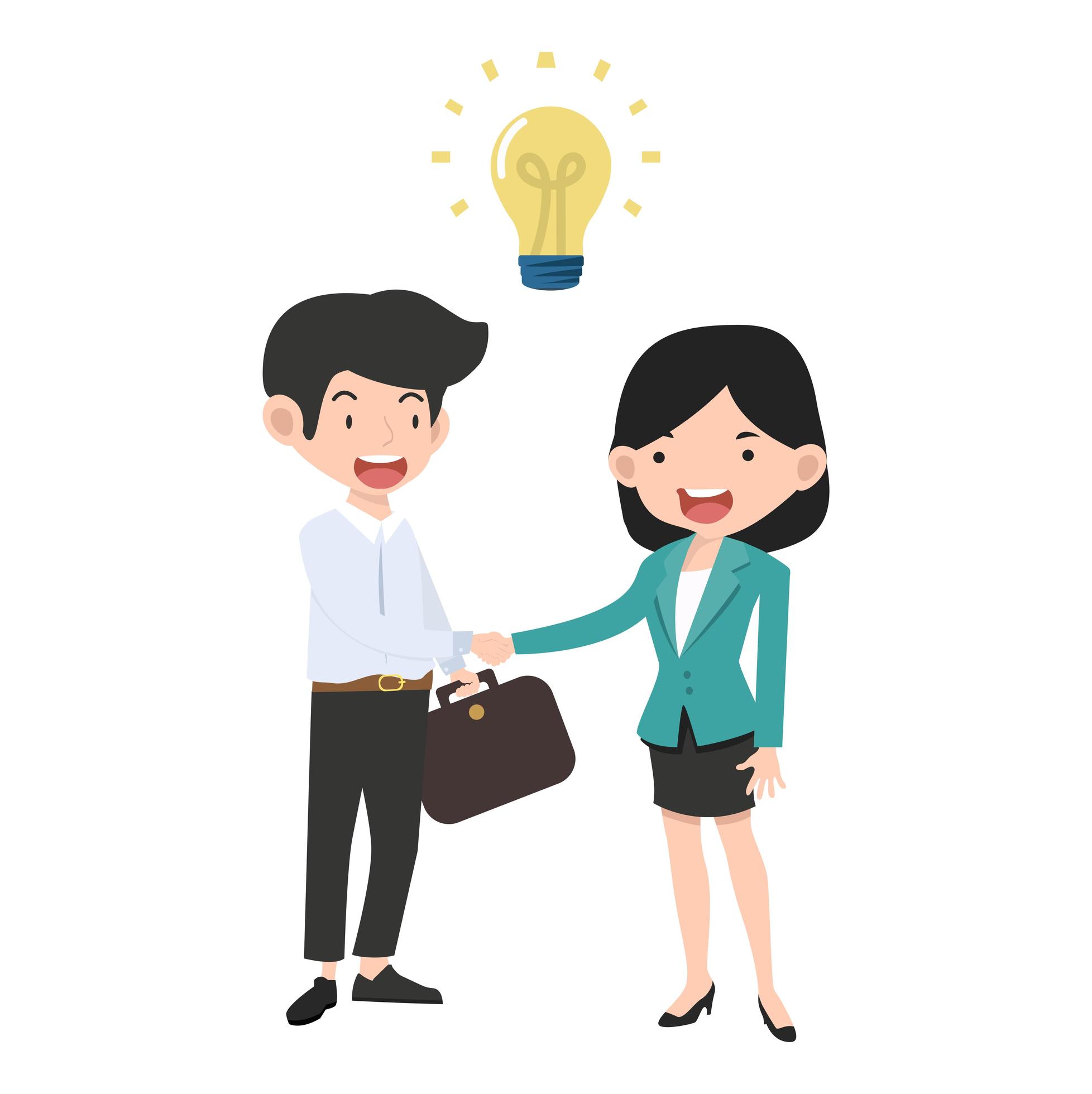 Lets work together!
Trade
We are offering a 20% discount to trade professionals in order to help out the professionals that make what we do possible. Procced to the Trade Program Page for details.