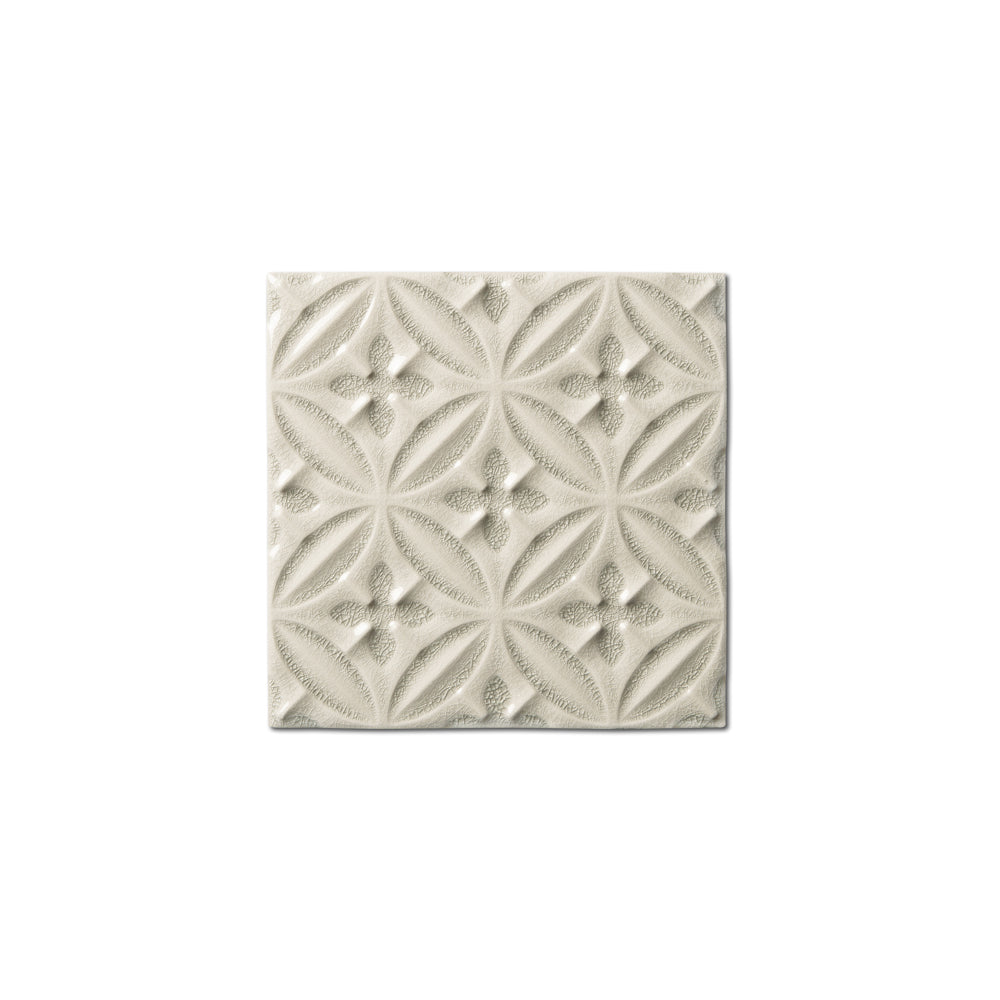 Ocean Surf Gray Caspian Pattern (Square 6"x6")
Sold by piece.
Email us for available sizes and quantities.
Chat with us for best prices!

View all

Ocean Surf Gray Tiles and Accessories

including trim, moldings and decorative pieces.

This is a SURF GRAY color caspian pattern tile from OCEAN ceramic interior tile collection. OCEAN glazed ceramics have micro crackle mono-tone glaze and glossy finish. The material quality and clean aesthetic properties make SURF GRAY OCEAN tile a superrior choice for any indoor wall projects. It is a perfect choice for your bathroom, shower, kitchen or backsplash.
Choose options