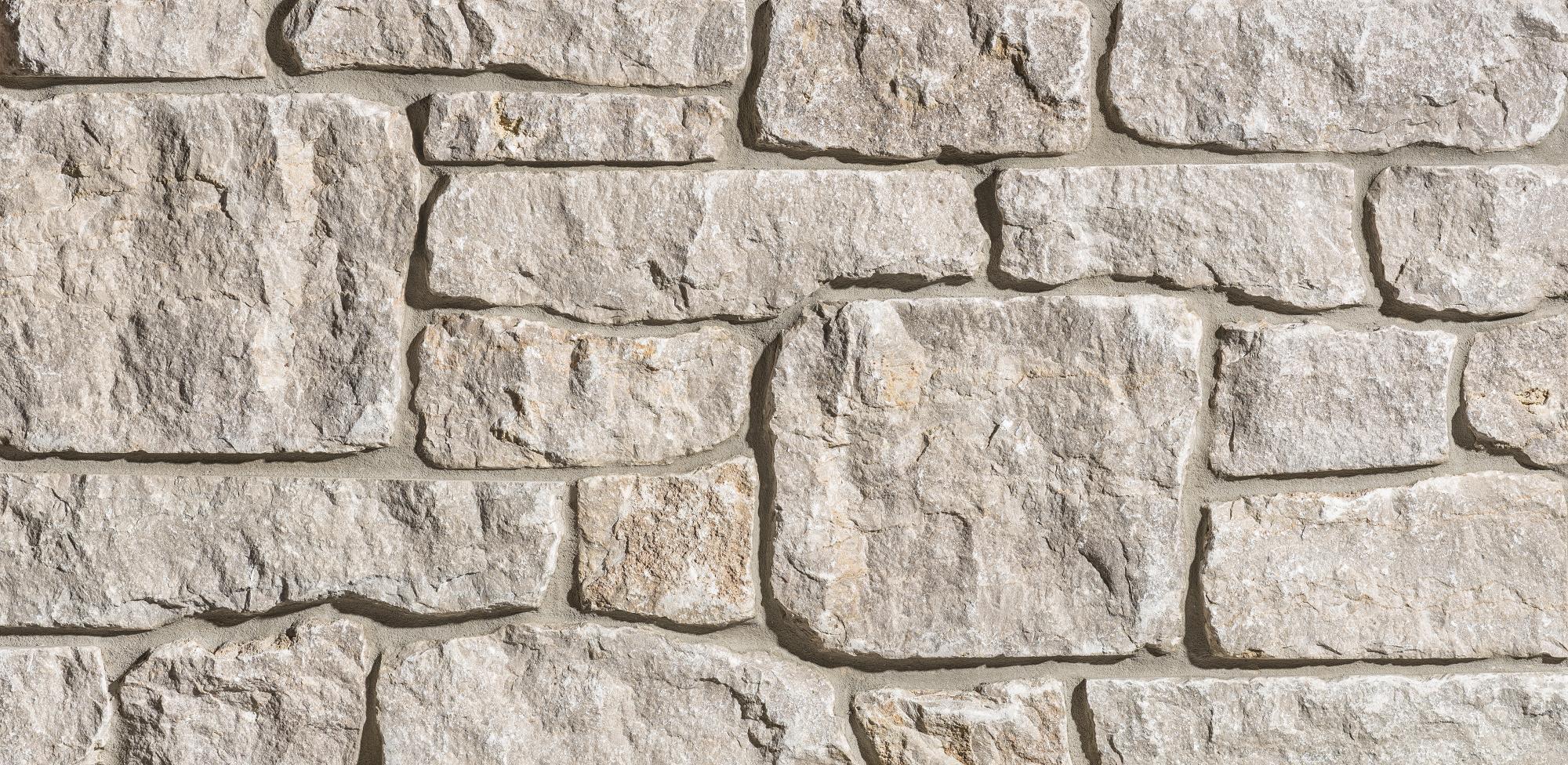 Old World Stone: Rustic Ashlar - Amarillo. Natural Limestone Stone Veneer Corner.(indoor/outdoor wall)
---
Sold by box.
6.0 linear feet per box.
View all

Rustic Ashlar Wall Products

.

Amarillo Rustic ashlar is a medium sized ashlar style stone with some irregularity. It has a cream color that imitates the colors found on old limestone buildings and has a rough limestone face. It is typically installed with a mortar joint, but it may be installed in a dry-stacked style with additional cutting and fitting.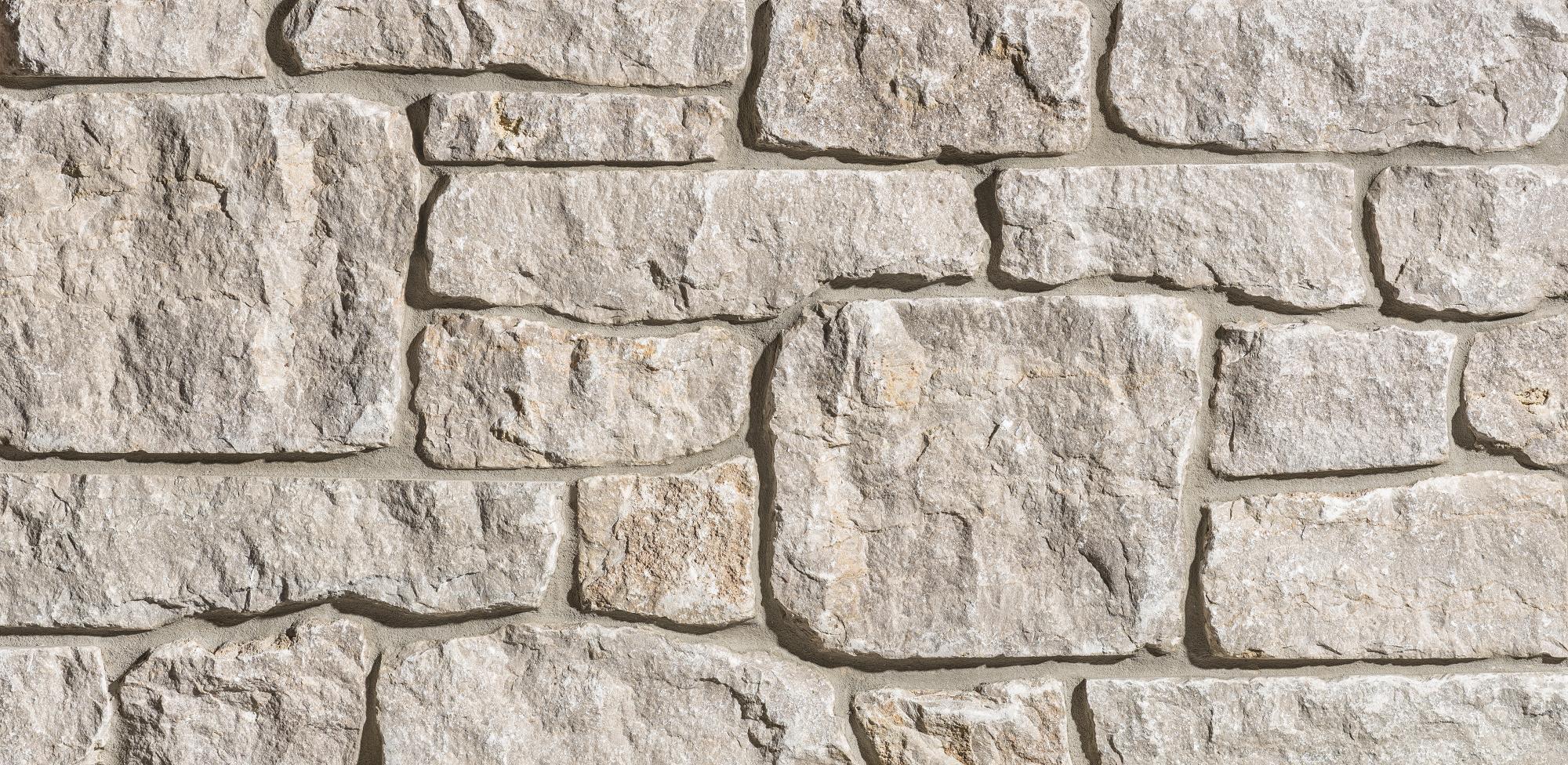 Old World Stone: Rustic Ashlar - Amarillo. Natural Limestone Stone Veneer Corner.(indoor/outdoor wall)
Sale price

$201.96
Regular price
Choose options