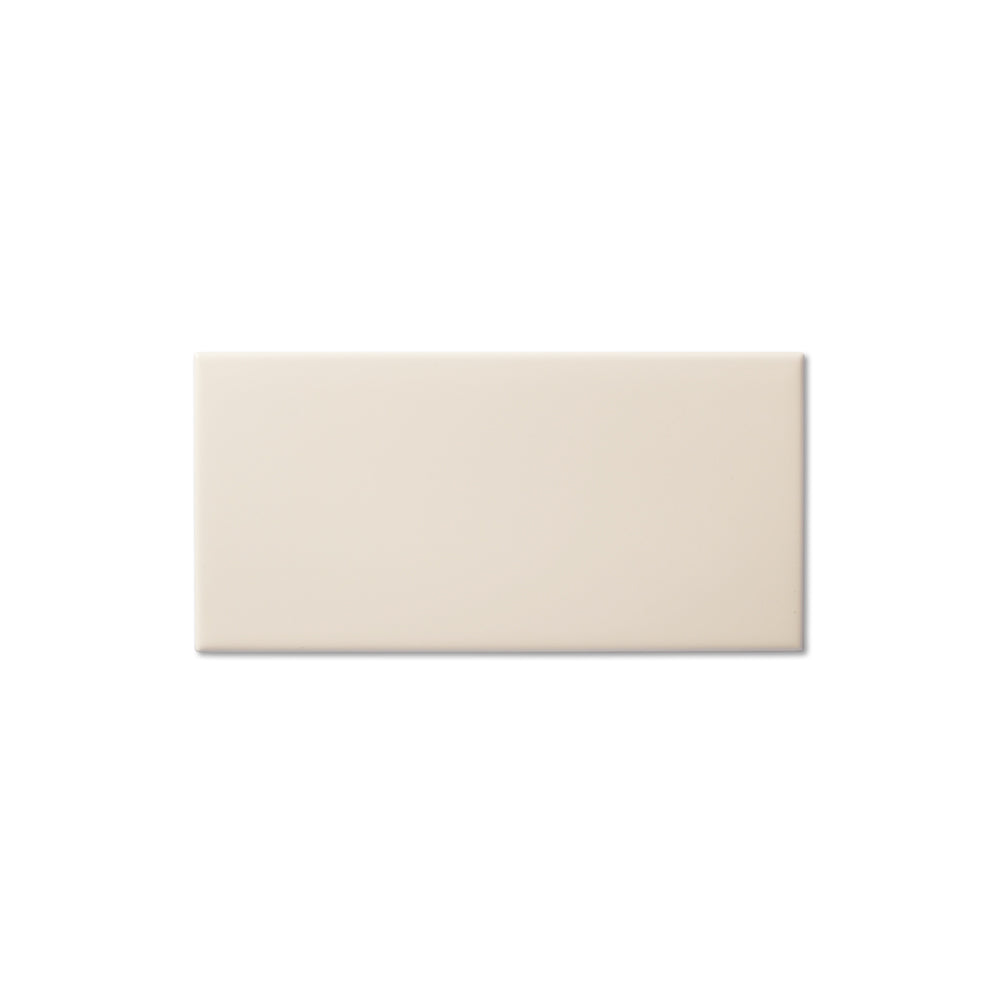 Studio Bamboo Rectangle (3.8"x7.8")
Sold by square foot.
Email us for available sizes and quantities.
View all

Studio Bamboo Tiles and Accessories

including trim, moldings and decorative pieces.

This is a BAMBOO color rectangle tile from STUDIO ceramic interior tile collection. STUDIO glazed ceramics have translucent mono-tone glaze and glossy finish. The material quality and clean aesthetic properties make BAMBOO STUDIO tile a superrior choice for any indoor wall projects. It is a perfect choice for your bathroom, shower, kitchen or backsplash.
Choose options